Summer camp activities
What we offer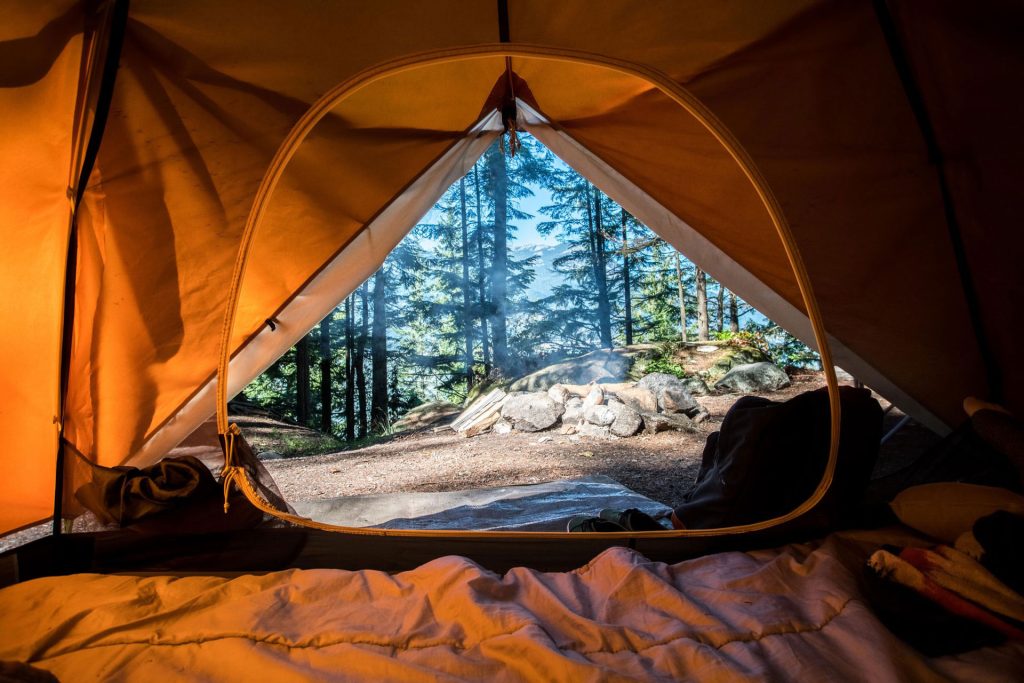 Private camping
Private Camping gives children the freedom to create and experiment with a variety of mediums such as clay, watercolor painting, digital media and woodworking. They can choose various themes for their artworks and even choose to participate in our workshops.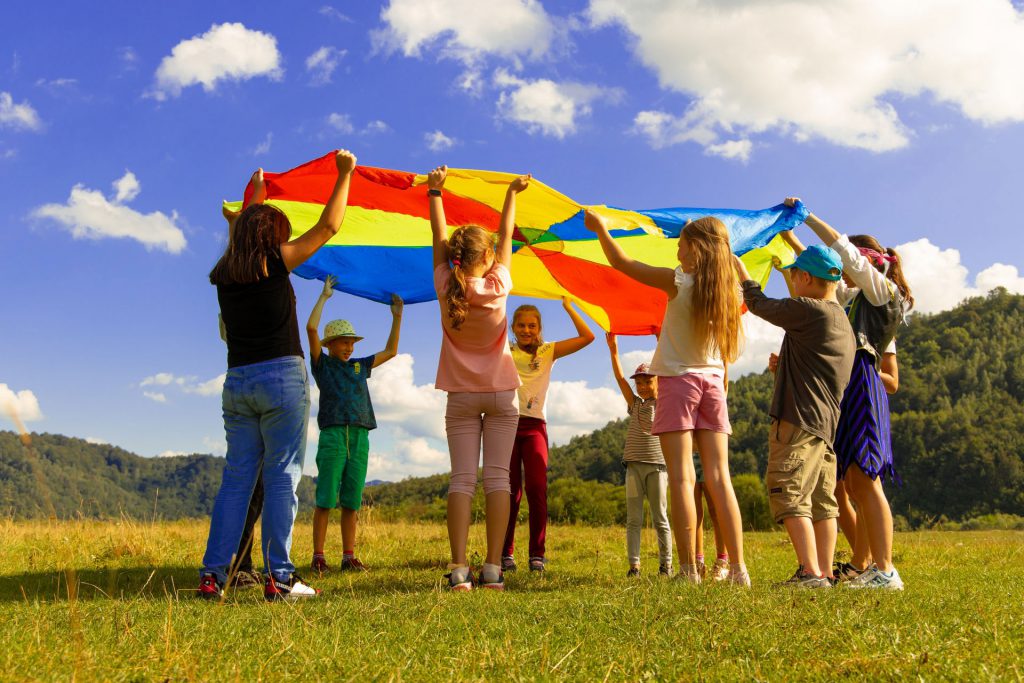 Children activities
In addition to art activities there are also fun activities for children. Children can play games, sports and even learn how to play instruments and sing.
Outdoor amenities
We encourage children to experience the great outdoors by taking a walk, playing ball and even sitting on our circle chairs and enjoying the view. There are full days camps for children where you can drop off your child for the day or half days that can be as long as 3 hours.
Awesome Things to do
activities
DCACARTS is devoted to ensuring that each child experiences the arts as an important part of their growth. Each year we create and produce an art summer camp for children where they can learn about the arts in a new way, develop skills and explore their creativity and imagination.
We do not limit our camps to one medium, instead we offer a variety of ages programs that include For Children ages 1-12, Teen Programs and Family Programs.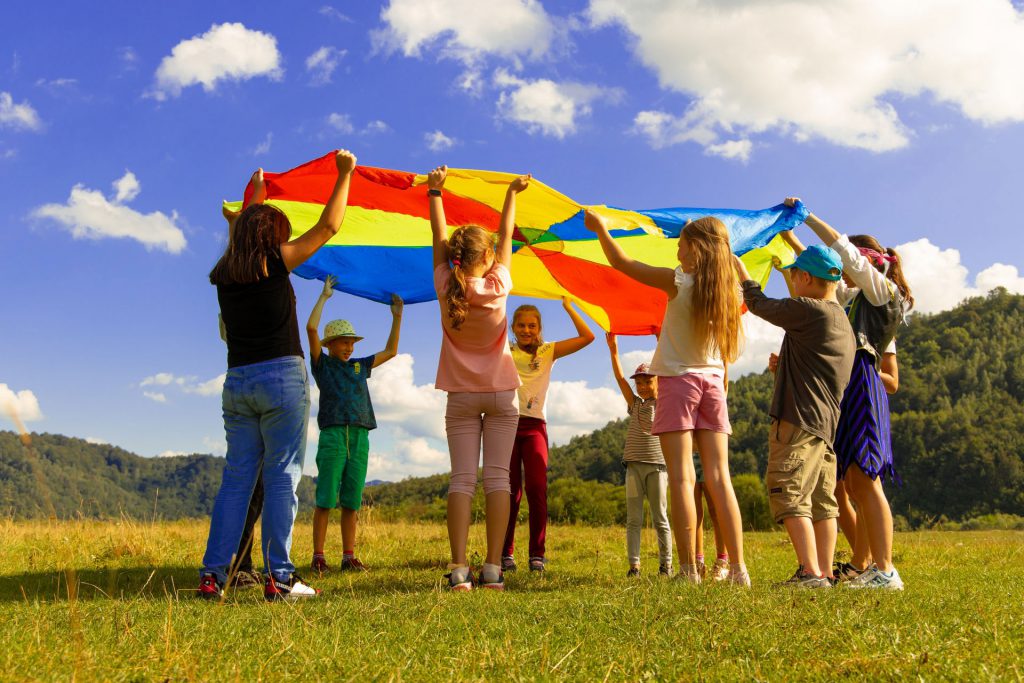 Amenities
Everything is available on request.
Get ready
For an awesome summer!